Hotel Ondina – 3 star Hotel in Cattolica
Family management and simple, traditional cuisine
This summer spend your holiday at our 3 star hotel in Cattolica, we are very close to the beach and the town centre.
A pleasant atmosphere, in the heart of Cattolica and close to the main attractions, receive a warm welcome from Barbara and Eva and enjoy their kindness and generosity.
A family run hotel with every comfort for your stay by the beach... relax and have fun while appreciating the taste, flavours and simplicity of our cuisine, which personify Romagnola traditions!
Comfort and services:
Very close to the beach
An excellent position, very close to the beach, just a few steps from the lively town centre and a few minutes from the Aquarium in Cattolica
Air conditioned spaces
Bright, air conditioned spaces where you can relax on your return from the beach
Rooms
37 rooms, simple but with every comfort
Free parking
Parking space at Regina Car Park with free shuttle service, guarded and insured
Bicycles available
Bicycles available, and child seats for your children
Free wifi
Free Wi-Fi throughout the hotel
Delfini Beach Village
Of reference beach: Delfini Beach Village, with swimming pool services and entertainment for adults and children
Family holiday
Special Family Holiday, our hotel can customise your holiday; from services to games with dedicated children areas... and on the beach much fun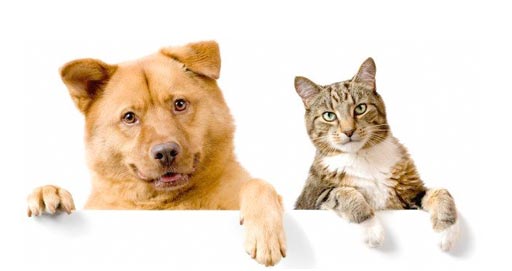 Pets are welcome
Are your pets coming with you on holiday? Here at the Ondina Hotel pets are welcome!
At our hotel they are given lots of love and attention too, share every moment of your stay with your pet friends.
The cuisine, genuine recipes from Romagnola tradition
Discover the taste, flavours and simplicity of our Romagnola cuisine, tasty and tempting, created with carefully selected ingredients by Barbara.
Every morning you will find a sweet and savoury buffet breakfast, you can choose from two tasty menus for lunch and dinner... And it is also possible to vary the menus to satisfy every appetite, perfect for the children too.
We also prepare food for babies and vegetable broths for the younger ones.